Arcserve BOGO Promotion

Double your backup - not your budget!

Arcserve Appliance 9000/9000DR Series
Purchase an Arcserve Appliance 9000 series with 3-year minimum maintenance between Now and March 31, 2022 and you can receive FREE appliance of same model and configuration!
All-in-one DR and endpoint protection for a fraction of the cost
Take a proactive approach to addressing the ransomware menace with the only market solution that offers data security and protection to neutralize ransomware: Arcserve Appliances Secured by Sophos.

---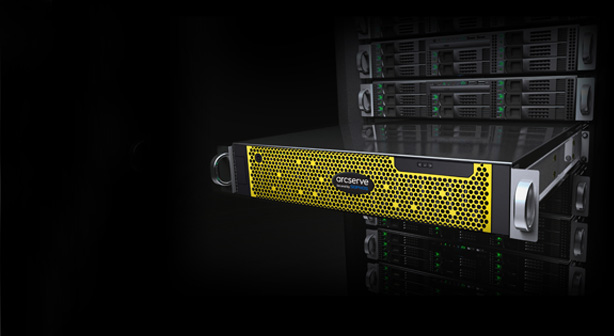 Don't take our word for it – see what others are saying about Arcserve Appliances:
"With this much power and capacity on tap, the [Arcserve Appliance] 9240DR can provide a one-stop shop for onsite and offsite backup, plus on-premises, remote site and cloud disaster recovery."
– Dave Mitchell, IT Pro
"Now that we're spending less time managing backups [with Arcserve Appliances], we can spend more time supporting our users and helping clients."
– Steve Tasker, Head of IT, Thomas Higgins
---
Terms and Conditions:
Applies to new orders between Now and March 31, 2022
Models 9012 and 9024 are not eligible for this promotion
Cannot be combined with any other current promotions.
Product(s) purchased under this Promotion may only be purchased for a single customer. Additional products received under the BOGO option of this Promotion may not be split between customers.
Duplicate deals will be disqualified from this Promotion.
Maintenance must be purchased for 3 years minimum for the base unit and all associated options. BOGO appliance will receive same level of maintenance as was purchased for the base appliance.
This Promotion does not modify or alter any warranties applicable to the appliance.
Partner Demonstration units are not eligible for this Promotion.
Customer is responsible for all shipping fees, taxes and other fees applicable.
Qualified Products