Arcserve OneSystem

Simplicity in Storage Management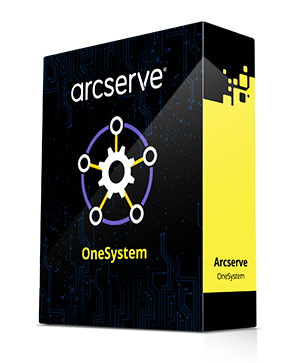 ---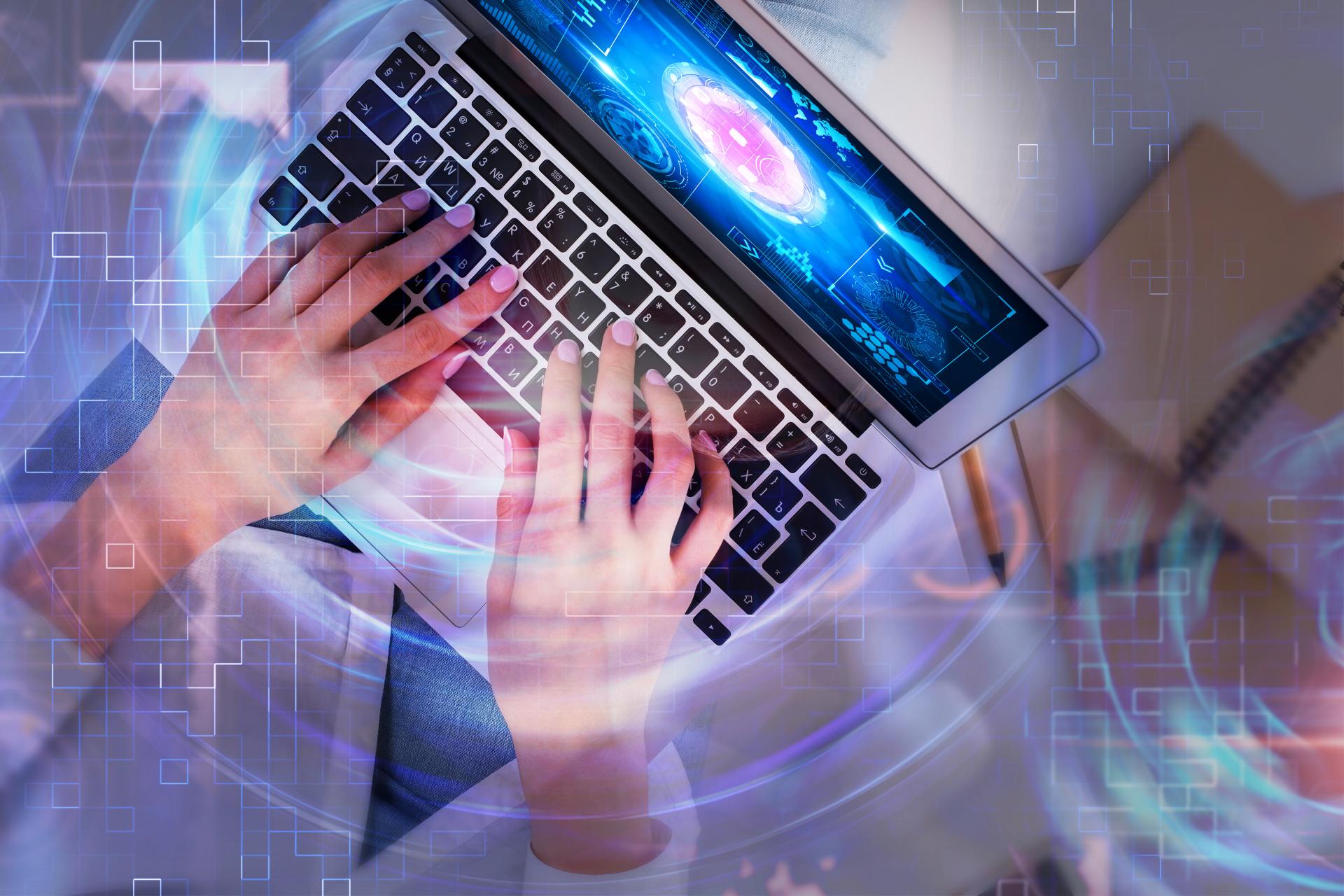 Manage From Anywhere
With this intuitive OneSystem management service, get real-time monitoring, reporting, and visibility from any location.
---
OneSystem Features and Benefits
Unified Management
Eliminate the need for dedicated servers and software upgrades. Manage your OneXafe or ShadowXafe from any location and from any web browser with this secure cloud-based management platform. Whether you are responsible for one location or many, OneSystem empowers you to manage the entire storage infrastructure, simply and securely.
Global Multi-Tenant Architecture
OneSystem was designed to support every OneXafe and ShadowXafe regardless of geographic location. Securely manage multiple discrete organizations' information. OneXafe or ShadowXafe is deployed on-premises so the information is closest to the application for performance, while OneSystem is cloud-based for scalability and for accessibility from any browser anywhere.
Continuous Monitoring
OneSystem continuously monitors the health and status of OneXafe and ShadowXafe so you can rest easy. OneSystem receives real-time updates about hardware, software, and network connectivity--all the information that's critical to supporting organizations' data.
World-Class Proactive Support
Get peace of mind knowing Support is watching over every OneXafe and ShadowXafe deployment. By constantly monitoring, we often identify and solve storage challenges before customers realize there's an issue. This proactive approach means we can rapidly address any application disruptions.
Global Reporting
The best storage management decisions are based on information. Get a global view into of your organization's storage infrastructure, including reporting and trending of storage capacity, data reduction ratios, remote replication, and recovery point objectives.
Private OneSystem
Choose to use Private OneSystem, a hybrid solution offering OneXafe and ShadowXafe storage management deployed as a virtual machine within your data center while leveraging the same proactive cloud-based monitoring and support capabilities.
---