Arcserve Data Deduplication

Meet your 21st century IT challenge—managing exponential data growth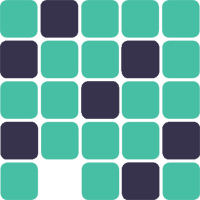 The problem of redundant data
If your data deduplication technologies aren't up to the task, you'll be crushed by an avalanche of data.
And, that translates to skyrocketing data storage capacity needs—and the exorbitant price tag to match.


Reduce backup storage requirements up to 95%. Field-proven with true global data deduplication software.
We take a comprehensive approach to data management, baking true source-side global deduplication into our Arcserve Unified Data Protection solution. (This isn't stand-alone dedupe software, like some vendors offer).
How does it work?
Arcserve UDP:
Deduplicates data across each of your nodes, jobs, and sites
Then, it distributes your global deduplication database, so that all source and target data can be deduplicated across each of your UDP servers, too
In short, deduplication software eliminates data redundancy on all of your storage systems.
And, since backup data is deduplicated before it's ever transferred to your target server, only changes are sent over the network, improving performance and reducing bandwidth usage.