Arcserve Cloud Data Protection

Get affordable data archiving and disaster recovery when you take your data to the cloud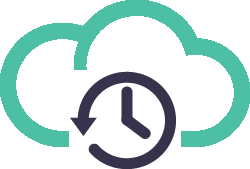 The cloud backup implementation conundrum
You don't need to be convinced—cloud backup and long-term cloud storage offer too many technical, economic, and data security benefits for that.


Deploying cloud backup solutions without busting your brain
Cloud backup solutions offer big benefits—affordable, multi-tiered disaster recovery and long-term data retention, for starters.
And, we've taken the position that you shouldn't need a PhD to deploy them.
Here's how you do it:
First, the successful deployment of cloud backup solutions—no matter which you choose—requires a solid on-premise data protection platform.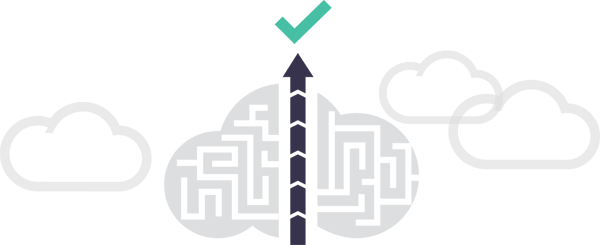 And, Arcserve Unified Data Protection software offers just that. It's a simple, comprehensive solution that meets your end-to-end data protection needs, including:
Data backup and recovery
WAN-optimized replication
Global deduplication
Encryption
Compression
Then, you can optimize your data protection strategy in the cloud, whether your best-fit is through an Arcserve Managed Service Provider (MSP) or a public cloud service, like:
Amazon
Azure
Eucalyptus
Rackspace
Want it simpler, still?
Deploy our UDP software or Appliance — that's comprehensive data protection in one easy-to-use package. Then, add on Arcserve Cloud disaster recovery as a service (DRaaS).
Do that, and you won't have to:
Purchase multiple service licenses
Purchase, deploy, and maintain your own infrastructure
How's that for easy as pie?
Together, the UDP platform and the Arcserve Cloud deliver everything you need. And, that makes it a standout choice for SMB and mid-market organizations.